6 tags
4 tags
Saturday mornings
are for JLo and Laundry
1 tag
Valentines Day
Walk through the park Check out the ice sculptures Beavertail on the Canal Make fun of tourists  Dinner (hit on straight, female server) Mandatory (mindblowing) Valentines Day sex The BF and I had a lovely, low key, non-commercialized Valentines Day. It was wonderful. He bought me dinner. I bought him ass-less briefs.
6 tags
Is wine fattening?
Seriously. I drink this shit like its water.
3 tags
5 tags
Bottle of port and a cigar. Like a boss...
…a 70 year old boss. Don't judge me.
I should mention...
That I think Corgis are the cutest things ever!
4 tags
4 tags
3 tags
4 tags
Last Day
I got transferred this week from a store I've managed for over 2 years to a new location. My staff took me out for drinks tonight. I'm full of conflicting feelings. On one hand I feel so loved and appreciated and on the other hand I'm so incredibly distraught I can hardly keep myself from crying. Its hard, as a young person, to manage people who are the same age as you because...
4 tags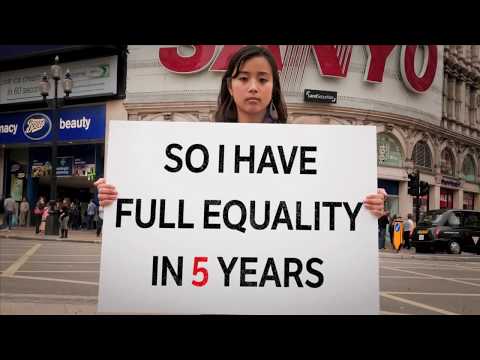 3 tags
"Every gay and lesbian person who has been lucky enough to survive the turmoil of..."
– Bob Paris (via gaywrites)
5 tags
"When cooking with liquor, it's important to observe a "one for you,..."
2 tags
I don't know how I feel...
Someone just asked me how I am and I honestly didn't know how to answer. Is that bad?
3 tags
9 tags
Is gender a thing of the past? An NPR... →
gaywrites: We will always be split at birth into categories of biological sex. But is society progressing towards a world without gender, and the stereotypes and assumptions that come with it?  This NPR article seems to hint that we'd be better off in a world without gender, and that we're slowly heading towards it. Gender lines are becoming more blurred, the article says, citing examples like...
2 tags
3 tags
4 tags
3 tags
Be Jealous
Rice Crispy Square and a bottle of Shiraz = dinner. My life fucking rules.
2 tags
3 tags
"There's no competition"
Every now and then he says or does something that makes my heart skip a beat. I'm in love.
Dear Coke Talk: On sex ed. →
Dear Coke Talk, My grandma wouldn't sign the sex ed form so my friend Ricky and I had to play tetherball outside. What the heck were they talking about in there?! Thanks a bundle! -Tom Oatmeal P.S. This is more for Ricky. I know what they were talking about, but I thought maybe you…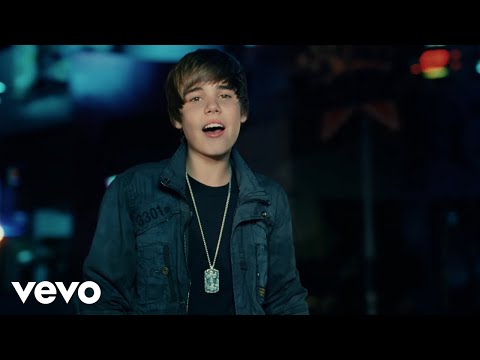 Culinary Abortion
I got a brand new stove recently and have been aching to try it out! I attempted a white wine sauce that came out looking and tasting more like Mexican Tequila Gravy. Baaaaarf. Heres what I did:  5 tablespoons of unsalted butter, chopped into small pieces 1 small shallot, finely diced ¼ teaspoon of salt ¼ teaspoon of white pepper 1 teaspoon of fresh chopped parsley ¼ teaspoon of fresh...
Hello World. (I'm not sure why I'm here)
I took the day off today for a doctors appointment and to run some errands.  Either because I'm lazy, or because the weather in Ottawa is constantly changing into bullshit, or because I truly had nothing better to do with the rest of my day, I ended up on tumblr. Next thing you know, I have my very own blog. Anyone who knows me on a personal level, by which I mean outside of Facebook,...